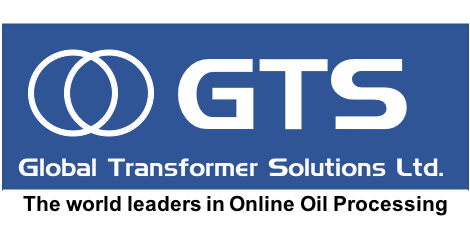 Smart - Tx Transformer Assessment and Management
Smart - Tx Transformer Assessment and Management
In addition to providing a full transformer oil analytical service, GTS is able to take data provided by any third party laboratory and apply our advanced diagnostics so as to obtain a more in depth assessment of transformer condition. If we are given the analysis history of the transformer or OLTC we can effectively "look back in time" and detect conditions that may detract from the life of the paper insulation but that were not recognised at the time of analysis. We are able to assess remaining transformer life and recommend appropriate corrective actions / treatments that reduce the risk of failure and optimise asset life.

Our in depth reports give asset mangers and maintenance teams the ability to budget with confidence instead of being reacting to breakdowns.

Having all the data for your transformer fleet in one place and being assessed by GTS means that there is consistency and reliability in reporting. No more ambiguous reports. Our reports give meaningful recommendations with real world solutions.

Why not give us a try? Send any report to us for review and see the difference yourself.