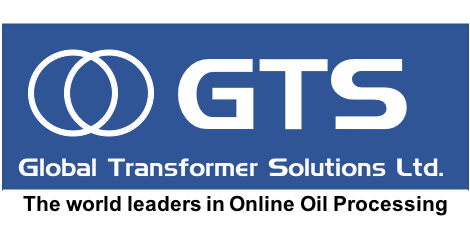 To provide our clients with state of the art systems and services that:
Reduce risk of failure
Maximise asset life
Minimise asset life cost
And to provide these services and systems independent of any single manufacturer or suppliers influence with service as our focus.

GTS is the world's leading, independent transformer life optimisation specialists.
With more than 30 years experience in transformer oil and insulation drying and decontamination and condition monitoring fields, GTS is able to bring unrivaled competence and integrity to the services we provide for our clients. Because we are independent of any manufacturer, there is no conflict of interest when it comes to assessing, diagnosing and making recommendations for the equipment our clients entrust to us.
Our advanced diagnostics and vast database of transformer and OLTC analysis and repair data enables us to go far beyond the capabilities of commercial laboratories when it comes to diagnosing equipment condition and making real world recommendations for corrective actions.
From our Ground-breaking Sentinel (ICU) online transformer oil and insulation drying and decontamination systems, our Sens-Systems for real time condition monitoring and our proprietary GTsorb advanced adsorbent we provided our clients with cost effective, "state-of-the-art" solutions for real world challenges.
So whether you need to:-
Assess the real condition of a transformer or fleet
Dry the transformer oil and paper insulation and remove acids and other oxidation by-products
Monitor the conditions in real time
Upgrade existing molecular sieves
GTS can help. Contact us today directly or through one of our official representatives / distributors in your region.