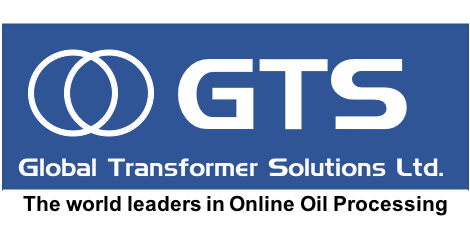 Transformer life extension solutions
Reduce risk, extend asset life.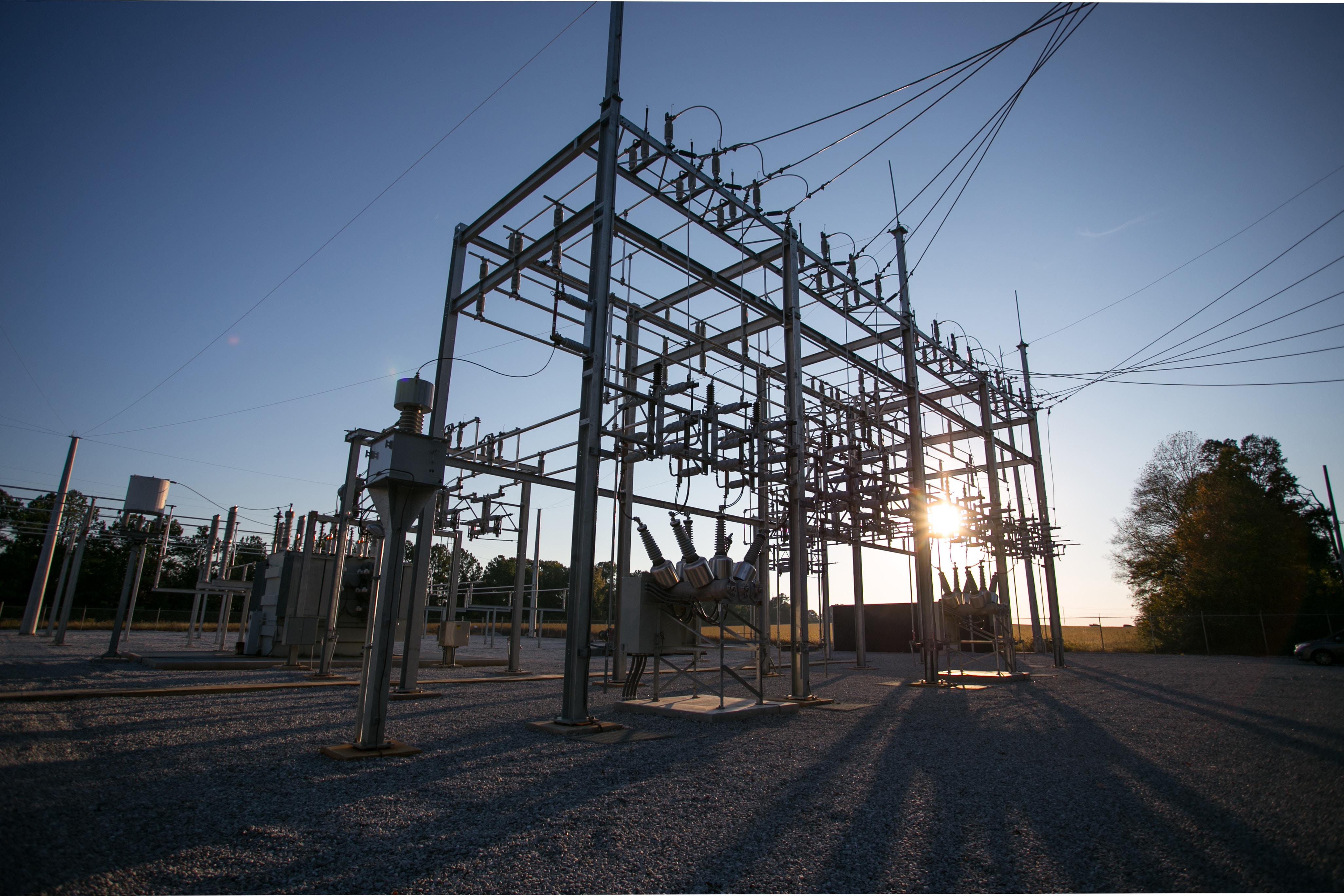 Welcome,
and thank you for visiting us today!
With more than 30 years experience in advanced Transformer oil processing systems you have come to the right place for professional, independent solutions for the transformer operators world-wide. We are of course the developers of the Unique Sentinel (ICU) family of online transformer oil and paper drying and regeneration (reclamation) systems.

GTS are independent of any equipment manufacturer, so our focus is on ensuring clients get the very best and most appropriate solution for:
Oil and Insulation drying and / or acid removal
Online Condition Monitoring - Detect before damage
Advanced diagnosis of laboratory analysis

Transformer fleet life assessment and management
Click on the tabs above and if you need any more information, email us: info@Txglobal.co.uk

GTS specialises in online transformer oil processing systems.
The unique Sentinel (ICU) system, is the worlds first and only system that dries the transformer and also removes the chemical contaminants (acids, dissolved sludge etc.) that form due to oxidation in service.
Until now the only way to get rid of all these contaminants was to carry out online oil reclamation. NO MORE!
The Sentinel (ICU) provides a low cost, low maintenance solution to the problems of oil deterioration, on any size of transformer. (systems fitted on transformers from 250kVA to 850MVA).
The low cost of the Sentinel (ICU) system makes fitting to even small transformers a cost effective option.
But we offer so much more. In addition to the world leading Sentinel (ICU) system GTS is able to provide:-
Advanced diagnosis of transformer oil analysis. Including online reporting and database access. (focus on transformer health, not just oil)
Online transformer condition monitoring (OilQSens)
The combination of advanced diagnostics for the analysis and the online oil conditioning systems have enabled us to assist our clients in:-
reducing the risk of failure in transformer fleet
optimising maintenance
extending asset life
Contact us to see how we can assist you in managing your transformer assets.
Get your free copy of our white paper on transformer online drying. just email: info@txglobal.co.uk